Tisséo takes you
everywhere in Toulouse !
2 lignes de métro + 2 lignes de tram + 10 Linéo + 1 téléphérique et plus de 100 lignes de bus + 6 parcs-relais + 7 parcs à vélos :

TISSÉO, C'EST TOUT CELA ET BIEN PLUS ENCORE…

The «Ville rose» has plenty of great sites to see and secrets to discover: cultural and architectural heritage, gastronomy, night-life, etc.

Simple, pratical and economical: the metro, tram, the aerial tramway and bus lines open up the whole of Toulouse for you.

learn more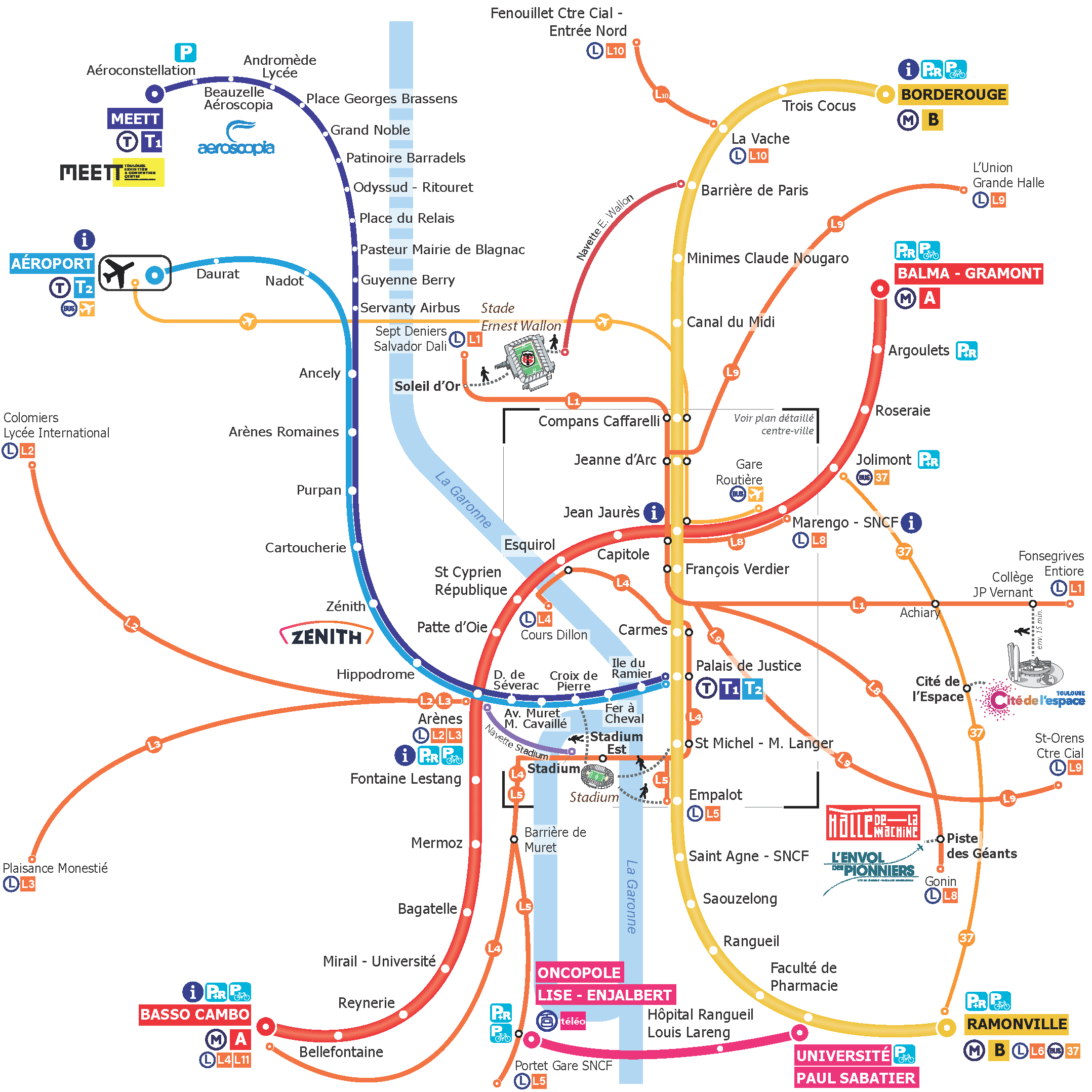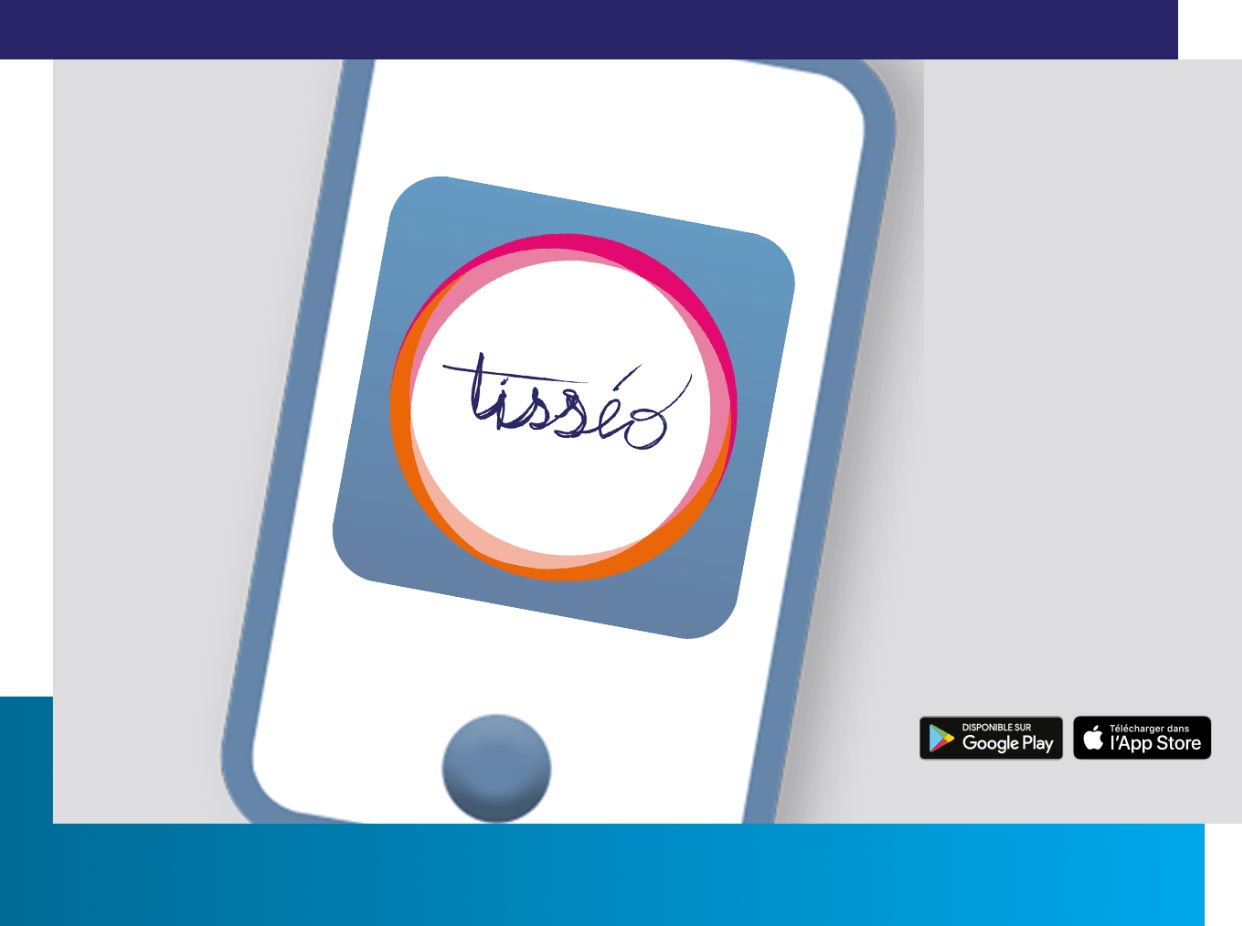 My favourite travel companion: the Tisséo mobile app!
All Tisséo's services are available in a single app! You can buy and validate your tickets directly in the app (only available on Android). You can also plan your routes, find out the times of the next departures, consult the network map, and much more. Thanks to the app's many features, you will get to know the Tisséo network inside out!
Learn more
Price made for you
TRAVELLING ALONE OR IN A GROUP?
Travelling throughout the weekend or just for a day?
3 days: 13,30 €
1 day: 6,60 €
"Tribu" group ticket: 8,80 €
10 journeys: 14,80 €
1 deplacement: 1,80 €
1 journey to the airport: 9 €
*The airport ticket allows you to travel on the Tisséo Airport Shuttle and on the Tisséo Metro, tram and bus network. You can also buy this type of ticket at automatic ticket dispensers or from the airport-shuttle bus driver.
Learn more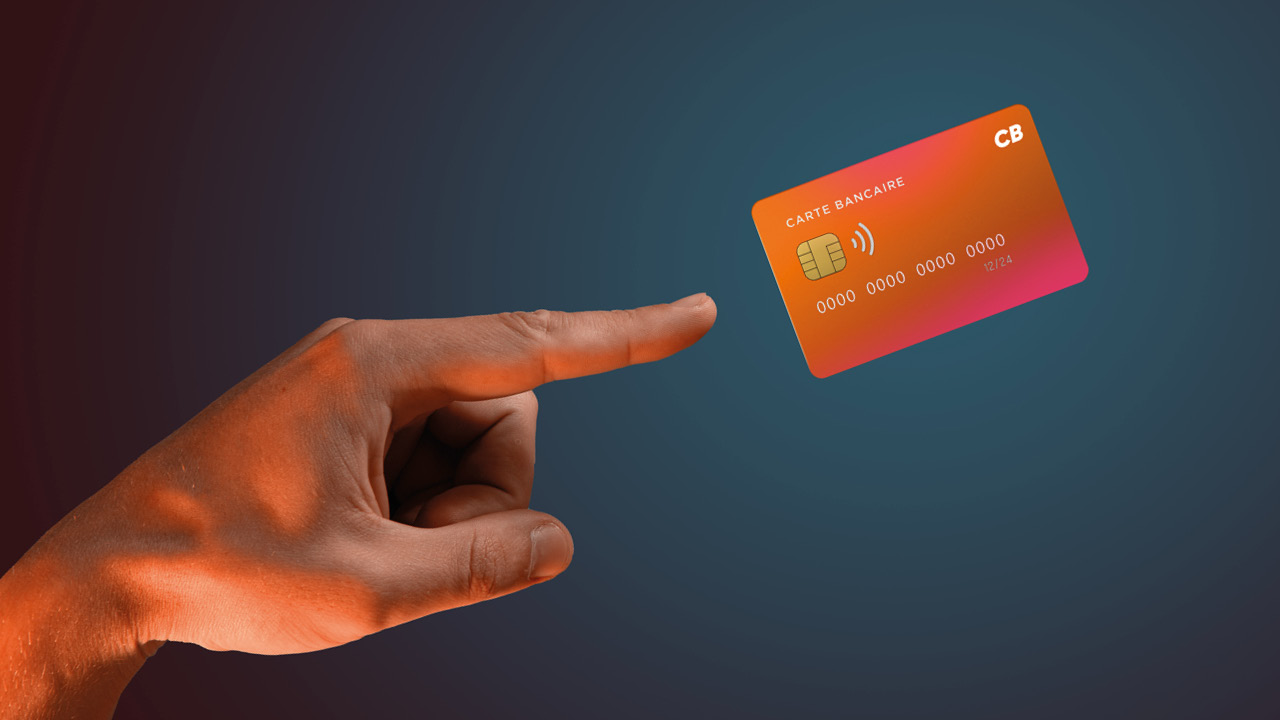 New :
Since july 4, on Airport shuttle you no longer need to buy a ticket! Just use your bank card or smartphone with contactless payment app as your ticket! Get on, validate, travel! It couldn't be easier...
Learn more
Useful tip : the Tourism Pass
UNLIMITED TRAVEL IN TOULOUSE!
Valid for three days, your electronic Tourism Pass is a simple, affordable and smart way to discover Toulouse. Take advantage of free offers and discounts to see the city
For more information, visit
toulouse-tourisme.com/pass-tourisme.
If you want to use the Tisséo network (excluding the airport shuttle)
Select the combined Tourism + transport Pass when you make your purchase! This deal includes special rates for getting around the city.
TOURIST
OFFICE
Donjon du Capitole Square Charles de Gaulle à Toulouse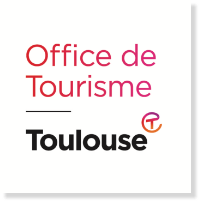 infos@toulouse-tourisme.com www.toulouse-tourisme.com
HOW DO I GET MY TOURISM PASS?
ONLINE• on the website of the Toulouse tourism office:
toulouse-tourisme.com/pass-tourisme.

• from the Toulouse Pass Tourisme application (available on Android and iOS)

AT TOULOUSE TOURIST OFFICEAt the Donjon du Capitole - Square Charles de Gaulle - "Capitole" (metro ) or "Jean Jaurès" station (metro ).
Culture, sport, heritage…
Get around with Tisséo!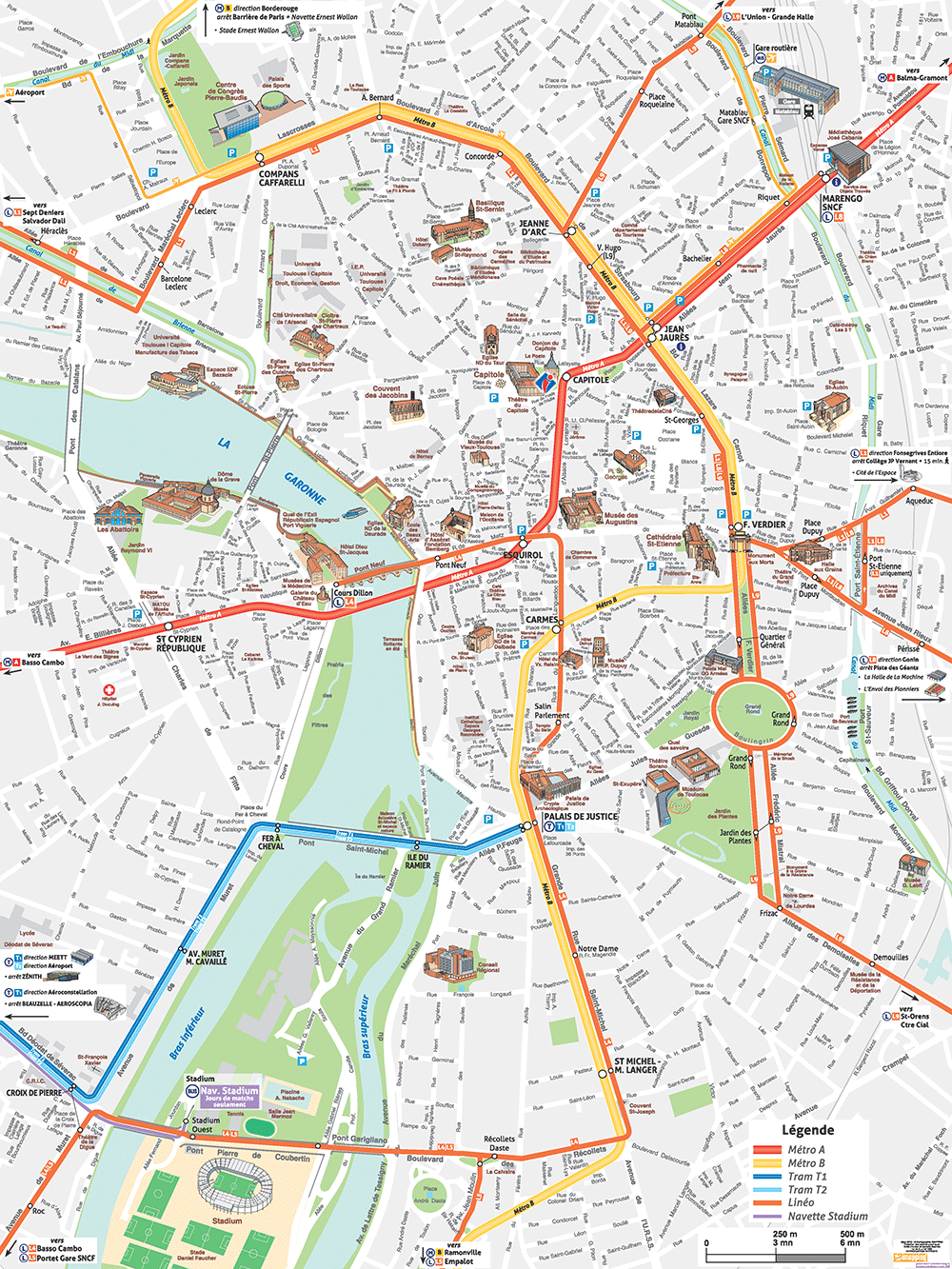 NOT TO BE MISSED
1

Basilique St-Sernin

Station Jeanne d'Arc

2

Couvent des Jacobins

Station Capitole

3

Capitole

Station Capitole

4

CATHÉDRALE ST-ÉTIENNE

Station François Verdier
SO MUCH CULTURE
5

Centre des congrès

Station Compans Caffarelli

6

Les abattoirs, musée-Frac Occitanie Toulouse

Station St Cyprien-République

7

Musée des Augustins

Station Esquirol

8

Musée de Toulouse / Quai des savoirs

Station Palais de Justice

9

Cité de l'espace

Stop Cité de l'Espace

Stop Collège JP Vernant

10

Aéroscopia

Station Beauzelle - Aéroscopia

11

Zénith

Station Zénith

12

Halle de la Machine / L'Envol des pionniers

Stop Montaudran Gare-SNCF

Stop Jardins

Stop Piste des Géants

13

Meett : Parc des expositions, centre de convention

Station MEETT
SPORTING EVENTS
14

Stade Ernest Wallon

Shuttle bus from Barrière de Paris, on match days only.

15

Stadium

Station St Michel-Marcel Langer

Stop Croix de Pierre

Shuttle bus from Arènes, on match days only.
Looking to cool off and take a dip?
Toulouse has seven municipal swimming pools open in the summer and one lake, and Tisséo will take you right there!
16

Bellevue

Stop Coteaux

17

Chapou

Stop Ponts Jumeaux

18

Castex

Stop Stadium Est

19

Nakache

Stop Stadium Est

20

Alex Jany

Station Argoulets

21

Papus

Stop Papus

22

Toulouse Lautrec

Stop Toulouse-Lautrec

23

Lac de la Ramée

Stop La Rammée
Toulouse Plage (Urban Beach)
Every year, Port Viguerie and Prairie des Filtres on the banks of the Garonne River open up for the summer, with a Ferris wheel, a guinguette (riverside bar), electric boats, canoeing-kayaking and stand-up paddleboard rentals, and more.
with Tisséo !
Come and relax by the river and enjoy the many activities available!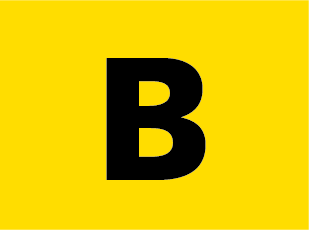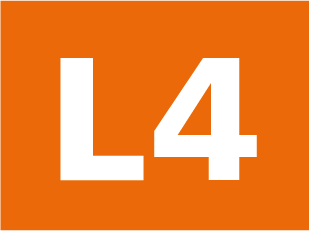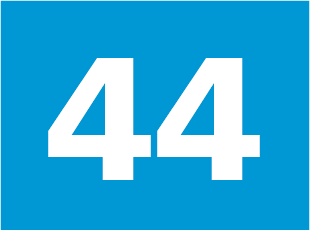 Visit the largest
modern art gallery:
48 WORKS, 27KM OF METRO LINES,
16KM OF TRAM LINES
Download the ARTéo app: discover Tisséo's underground artistic heritage.
DID YOU KNOW?Tisséo and the Tourist Office organise guided tours: Art in the Metro.More information on: toulouse-tourisme.com
My metro
from image to image
To help you get around more easily, the name of each metro station is supplemented with an identifying image.
"

Have a good trip with Tisséo!

"